UniTech Services Group operates nine plants across the United States, with a corporate office in Longmeadow, MA, and a team dedicated to serving Canadian customers.
UniTech also has operations in The Netherlands, Germany, France, and the United Kingdom.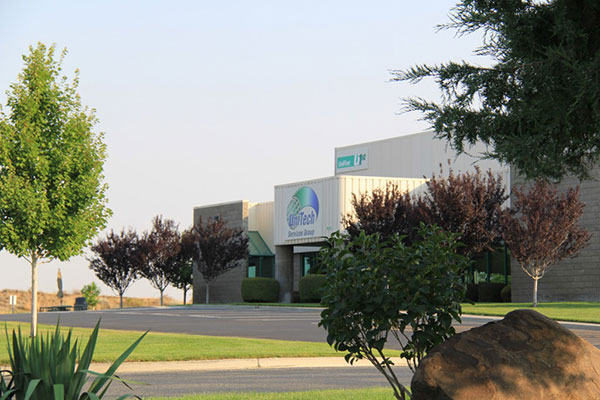 Longmeadow, MA
Massachusetts
Pennsylvania
New Mexico
Tennessee
South Carolina
Illinois
California
Washington
Netherlands
Germany
United Kingdom
France
Canada
UniTech U.S. Locations
ISO 9001 and 14001 Certified, ISOQAR
UniTech European Locations
UniTech Services Group has a strong European presence, with operations in the United Kingdom, the Netherlands, France, and Germany.
Learn more about UniTech's European services at http://www.unitech-services.eu.
UniTech Canada Locations
UniTech Services Canada, Ltd. maintains all licensing required to export laundry or tools and equipment to UniTech US for processing.
UniTech Canada staff are Class 7 shipper qualified and typically work on-site at nuclear sites where they classify materials and prepare them for transport and export to UniTech US for processing. Also, most sales/technical staff supporting Canadian customers are UniTech Canada employees.
Check out the UniTech "20 Years of Canadian Services" podcast highlighting our Canadian service history! 

 

View our 20-year anniversary literature, detailing the impact of our partnership with the Canadian nuclear industry since 2001!