UniTech Services Group operates nine plants across the United States, with a corporate office in Longmeadow, MA, and a team dedicated to serving Canadian customers.
UniTech also has operations in The Netherlands, Germany, France, and the United Kingdom.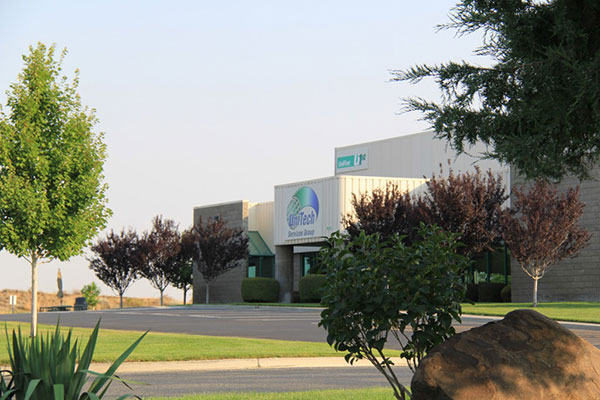 Longmeadow, MA
Massachusetts
Pennsylvania
New Mexico
Tennessee
South Carolina
Illinois
California
Washington
Netherlands
Germany
United Kingdom
France
UniTech U.S. Locations
ISO 9001 and 14001 Certified, ISOQAR
UniTech European Locations
UniTech Services Group has a strong European presence, with operations in the United Kingdom, the Netherlands, France, and Germany.
Learn more about UniTech's European services at http://www.unitech-services.eu.