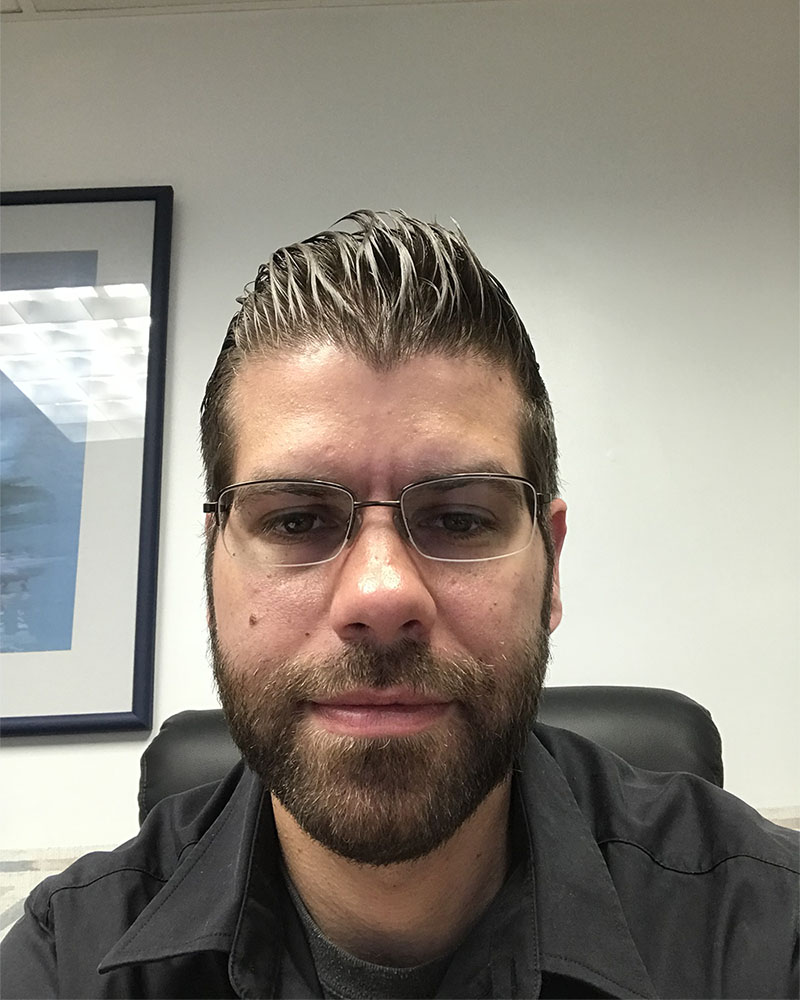 In April 2019, Brad Armentrout was promoted to General Manager of UniTech's Royersford, PA plant. Join us in congratulating Brad on a strong first year in his new role!
Brad has quickly climbed the UniTech ranks since joining the team as a production supervisor in 2011. In August 2017, he was promoted to Assistant Plant Manager of Operations at Royersford. 18 months later, he ascended to his current role.
"My positions have allowed me to see the plant from different perspectives, from behind-the-scenes production and operations, to frontline customer communication," explained Armentrout. "I'm now at the forefront of communicating with our customers, which is an exciting part of the job that is new to me. More than anything, I'm just excited to keep growing my career with UniTech."
Brad and his team at Royersford oversee the radiological laundry, protective clothing, and just-in-time inventory needs of nuclear facilities in the mid-Atlantic region of the United States.The Royersford location is also one of three UniTech plants with full import and export capabilities to decontaminate materials from Canadian nuclear plants. The plant also contributes to UniTech's tool, metal, and equipment decontamination program.