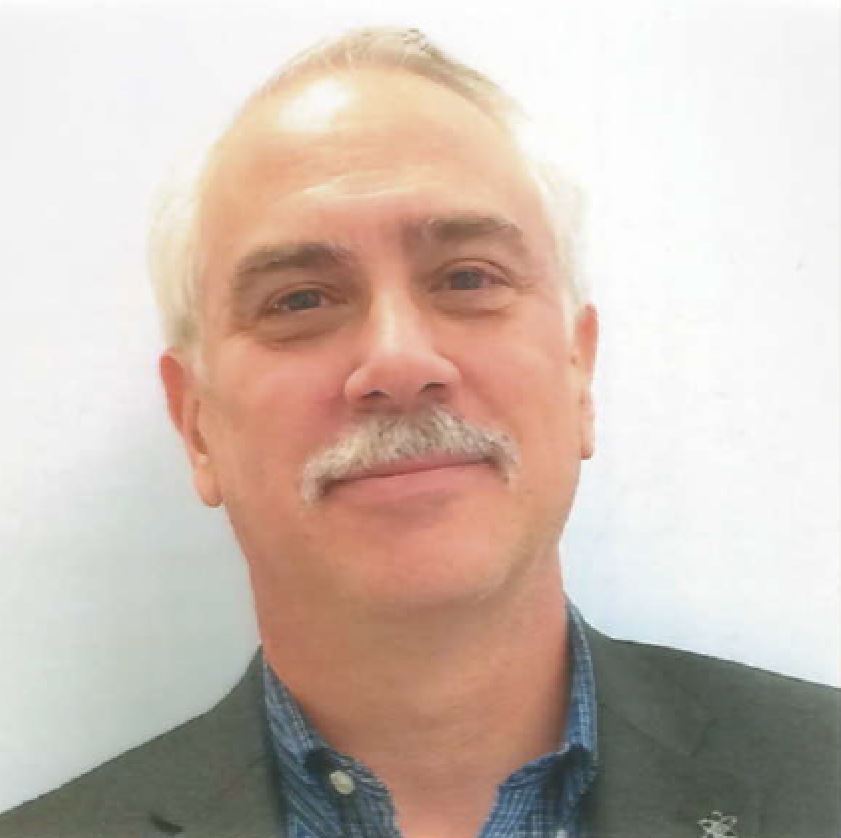 Glenn Roberts was officially promoted to Director of Health Physics on January 1. Join us in congratulating him!
Glenn brings 32 total years of radiation safety experience to the role previously held by Mike Fuller, and has been a key member of UniTech's team since 1996 as a health physicist. Glenn is now responsible for all regulatory compliance, corporate oversight, and management of UniTech's radiation safety and quality control programs.
"I look forward to continuing my support of both UniTech and its customers in my new leadership role in the Health Physics and Engineering Department," said Roberts.
Prior to joining UniTech, he spent five years as Radiation Safety Officer/Health & Safety Manager at Roy F. Weston, Inc. Before that, he spent time as a Health Physicist for the NRC and as a Radiation Control Specialist for the State of Delaware.
In addition to a variety of industry certifications, Glenn holds a Bachelors of Science in Physics and Mathematics (Delaware State University) and a Masters of Science in Health Physics (Georgia Institute of Technology).