Jim Outos recently joined UniTech as a Manager of Technical Accounts for Canada, and is responsible for sales to non-nuclear power customers in industries such as fuel cycle (uranium refining, conversion, fuel fabrication), hospitals and universities as well as power companies such as Hydro Quebec and New Brunswick Power. Outos was previously technical account manager for nuclear instrumentation at AREVA/CANBERRA.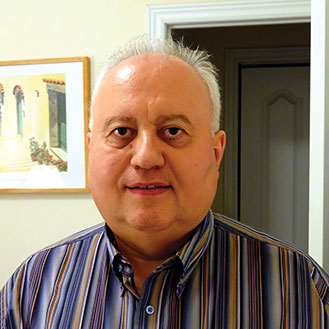 Aaron Schiefelbein became a Health Physics Technician for UniTech's Morris plant in June. He provides radiological and radiation protection oversight for tools and laundry. For several years, Schiefelbein served on U.S. Navy vessels maintaining nuclear, steam, refrigerant, and liquid systems as well as engines.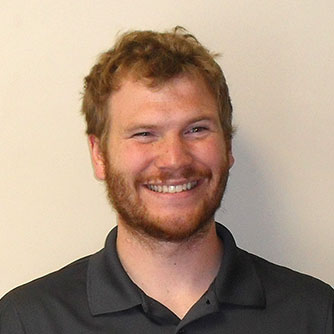 Mike Taylor was also recently hired as a Health Physics Technician for the Morris plant. Taylor's previous experience includes stints with the U.S. Navy as a Petty Officer Second Class in the Naval Submarine Force and trainings as an engineering lab technician and machinist's mate.