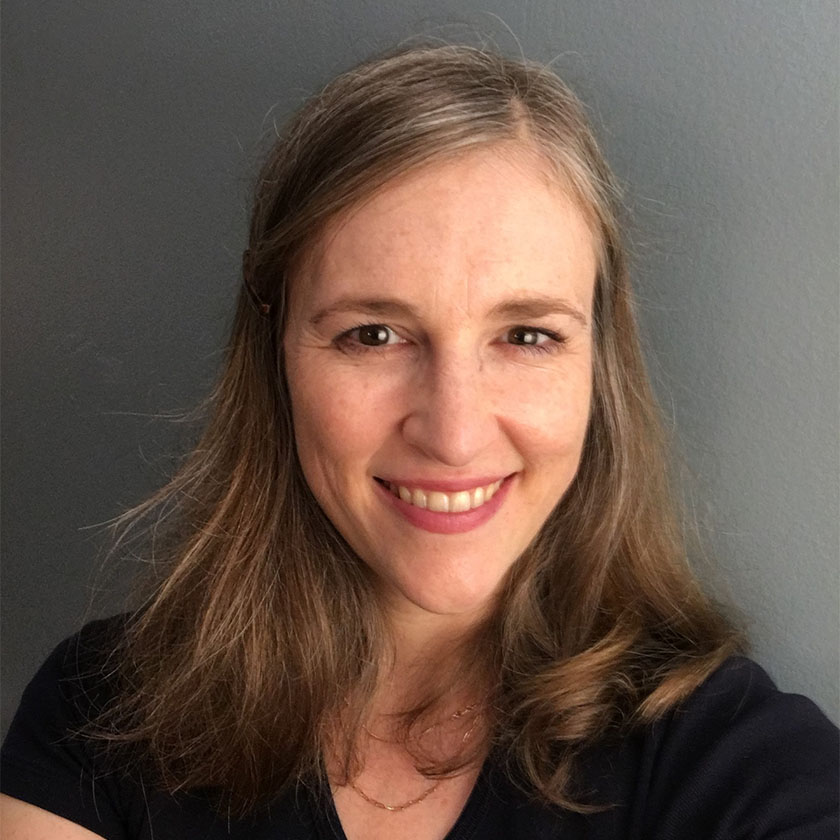 Join us in welcoming Accounts Receivable Specialist Rowena Jameson-Dion to our team!
Rowena generates invoices and works with plant managers, plant office administrators, and account managers to ensure accurate and timely billing for UniTech customers. Additionally, Rowena is responsible for generating analyses and reports for UniTech plant managers and
technical account managers.
"I really enjoy the attention to detail required by my role. Invoicing is a public-facing function of UniTech, and it's important to invoice
correctly," Rowena noted. "I'm also thankful to be working for a company that truly cares about the safety and well-being of its employees, as the COVID-19 situation continues to impact the workforce."
Prior to joining UniTech, Rowena was most recently Senior Administrator, Accounts Receivable Specialist for the Channing Bete Company from 2013-2019.
An Australia native, Rowena spent the first decade of her career as a conservator for the National Library of Australia. Later, Rowena would go on to teach English in Japan and the Czech Republic before moving to the United States.
Rowena holds a Bachelor of Applied Sciences in Conservation of Cultural Materials from the University of Canberra, Australia, as well two certificates: A level 5 CertTESOL (Teaching English to Speakers of Other Languages) from Trinity College London, obtained in Prague, Czech Republic — and a level 4 certificate in Information Technology from ANU College in Australia.